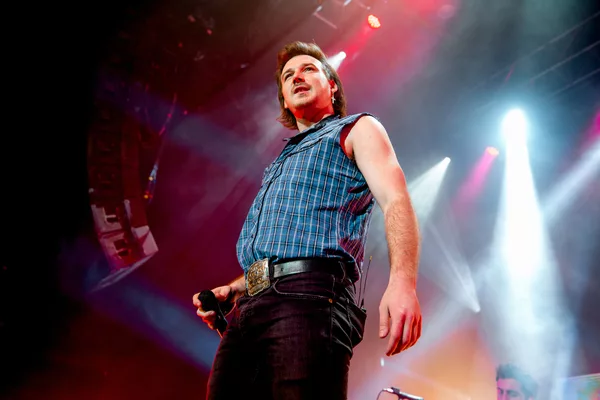 Country music sensation Morgan Wallen surprised his fans with a bold new look, revealing that he has shaved off his signature long hair and distinctive mustache. The singer, known for hits like "Whiskey Glasses" and "Sand in My Boots," shared his dramatic transformation on social media.
Wallen's decision to change up his appearance has garnered a flurry of reactions from his devoted fanbase. Many expressed their support for the change, praising his fresh and confident style. The artist's willingness to embrace change resonates with his music, which often captures the essence of life's ups and downs.
The new look is a departure from Wallen's previous image, showcasing his willingness to experiment and evolve. As the artist continues to connect with his audience through his music and personal journey, his new appearance symbolizes a new chapter in his already successful career.
—
Photo Credit: Tony Norkus / Shutterstock.com